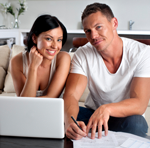 Welcome
.

---
Credit Cards are here! Stop in apply today. Low interest rates and no annual fee!

Lines of Credit and Overdraft protection are here too!
Stop into the Credit Union to see if you qualify for these programs!
+ Read More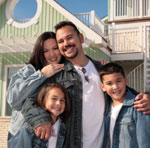 Membership Benefits
There's never been a better time for credit union members to Invest in America. That's why credit unions have teamed up with U.S. automakers to offer members great discounts on new American-made vehicles.

All eligible current and new credit union members have the unique opportunity to get a great discount on a new vehicle from either GM or Chrysler. While the discounts vary depending on which vehicle you choose, everyone will drive away with a great deal.

The deal gets even better when you finance your vehicle with us. Thanks to our lower interest rates, your savings will really add up.


---
+ Read More